If you're just starting out in your photography business journey, this one's for you! Below are the tips and tricks I used to grow my business to almost six figures in less than 3 years. And you can, too. Be real, hustle and trust the process friends. You can do this.
1: network your socks off
Building your photography business is absolutely, 100% about connecting with other peers in your industry. Shadow other photographers and second shoot or assist as much as you can. I second shot almost 20 weddings before I even went into business. As soon as I launched my own biz, I reached out to other local photographers who do what I do — I ended up joining our local Rising Tide Society's TuesdaysTogether group, and today I'm one of the local organizers. Join local groups, offer FREE help if you're just starting out. Show your work and meet peers IN PERSON. These moves ALONE led to a substantial increase of wedding referrals (aka, FREE marketing).
2: build authentic connection
When I say network, I don't mean boring snoozeville small talk — I mean genuinely showing interest in, supporting and be excited for other entrepreneurs in your industry. Show them support in an authentic way, and they'll show it right back. On social media, in person, via text. Heck, send them a little thank you present if they refer business to you. Genuine interest and support goes a long way in this industry. I promise you that.
3: advertise the real you
Look, if you want to attract fun-loving, easy going, stress free clients, you're going to have to look inward. Are YOU easy going and stress free? If not, maybe that vibe won't fit with this client type — maybe, just maybe, you'd be better off working with a client that vibes with your REAL self?!
Exercise: Take 5 minutes, a pen and paper, and list out 5 words people would use to describe you (clumsy, hilarious, etc). If you're feeling adventurous, survey your Instagram friends to see what they'd say. Now, I want you to use those words ON YOUR WEBSITE, specifically on your "about me" page. Show prospective clients the real you, and I promise you'll start finding clients that feel like your ideal client.
4: advertise your photography business, period
If you are new to owning a photography business and just starting out, how are people going to find you? Where will they look to book your services? Within the first couple months of launching my business, I started investing into monthly advertising through Google. This has paid off immensely — for the first year, I bet about 75% of my clientele found me through Google. If you can get them to your website, and get 'em to love YOU through the way you talk about yourself on your website and social media, they'll book and you are golden. These, my friend, are the ways to show up for, connect with, and ultimately book your dream clients.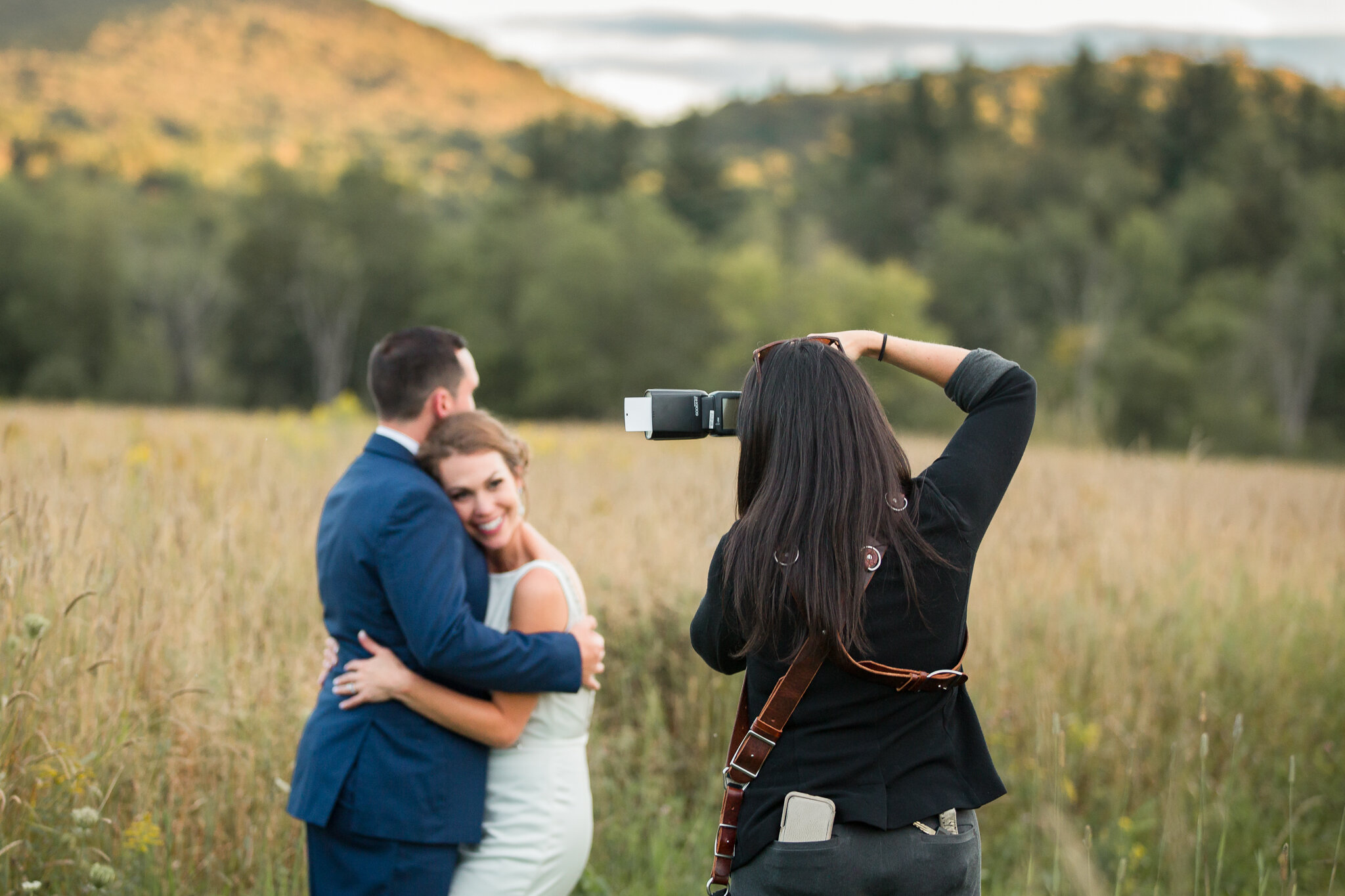 ---
Click here to join my newsletter and get this freebie in as a quick reference PDF!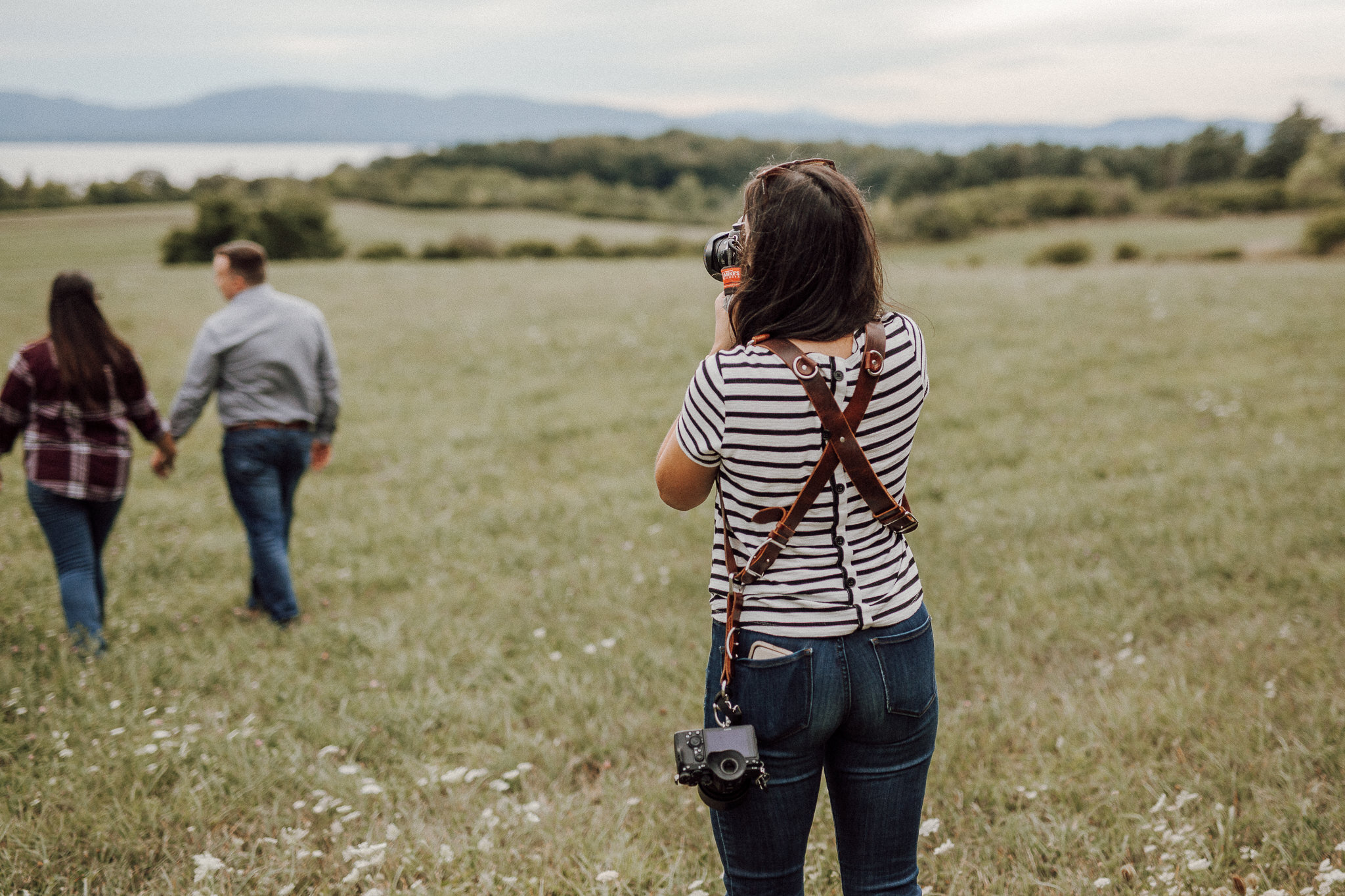 5: get your hustle on
Real talk: you're going to have to work realllllllllly hard to build your business — I know it's so easy to scroll the 'gram and think people "got lucky". The truth is, most successful entrepreneurs have worked SO DANG HARD to grow their business over many years to the successful level that it's at today. So yes, you will have to put in the work, but it is SO so worth it. My best tip would be to sit down and write out a few goals for yourself — are you trying to replace a certain income amount? Are you looking to book 5 clients by next month? Give yourself a measurable goal, and then break down the steps you think you'll need to get there. After that? Run your ideas by a friend or mentor in the industry — you can even book a mentor session with your favorite photographer, or business owner! If you network in a genuine way, this step should be a breeze. xo
Hit me up on social!
IG: @jenna.brisson
info@jennabrisson.com
www.jennabrisson.com